The Clear Health Analytics Story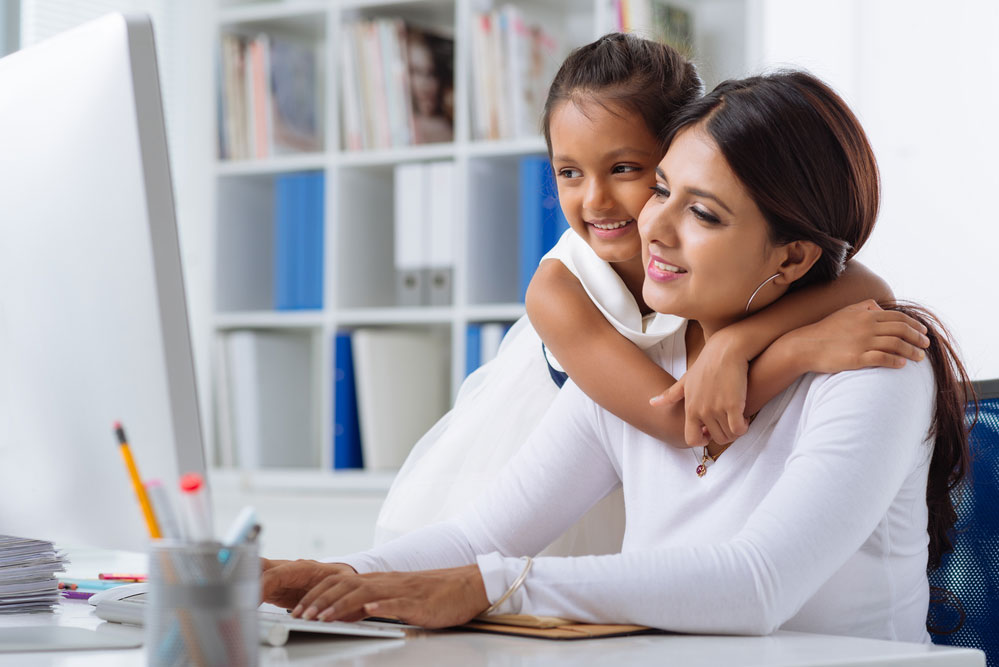 We are health plan decision-makers ourselves.
We are employees who have been faced with as many as eighteen plans to choose from with only a few days to decide.
We are consumers on the public exchange and in the individual market who have had to choose from dozens of plan with no information beyond the premium, the deductible and the corporate logo to differentiate among plans.
We are working to help everyone make better, more informed choices.
Faced with the prospect of shouldering the bulk of health insurance costs, we spent hours combing through old bills and creating spreadsheets in an attempt to determine which health insurance plan is most cost-effective. We dedicated valuable time to interpreting healthcare charges and combing through outdated provider directories to find out if our preferred doctors and hospitals were in-network. We sought the advice of friends, HR professionals and colleagues in trying to choose the right plan.
In the end, we realized two things:
We had been choosing the less cost-effective health plan for years. And, more importantly …
2.  We shouldn't need the equivalent of a mini Ph.D. in health insurance just to make an informed decision regarding coverage and estimated costs.
We knew we weren't alone in our need for a solution to this challenge. With the input of health economists and epidemiologists and by harnessing today's technology – advanced data analytics, machine learning and artificial intelligence – we developed a proprietary insurance decision analysis tool that creates a total annual cost comparison of available plans based on a customized analysis of healthcare use.
MISSION
To empower consumers to make smarter health insurance decisions by providing clear and unbiased cost comparison information.

We Value People
We value the physical and financial health of all people and believe everyone has a right to understand and plan for healthcare costs. We trust that people will make informed decisions when armed with accurate and reliable information.

We Value Healthcare
We believe that access to healthcare is essential to a good quality of life. We believe that everyone should have access to the best healthcare they can afford.

We Value Good Information
Knowledge is power. We believe that people have the right to have access to accurate and unbiased health insurance information to plan for their financial and physical health.

We Value Clarity
We believe that good information must be communicated in a way that is clear, useful and accessible to everyone.