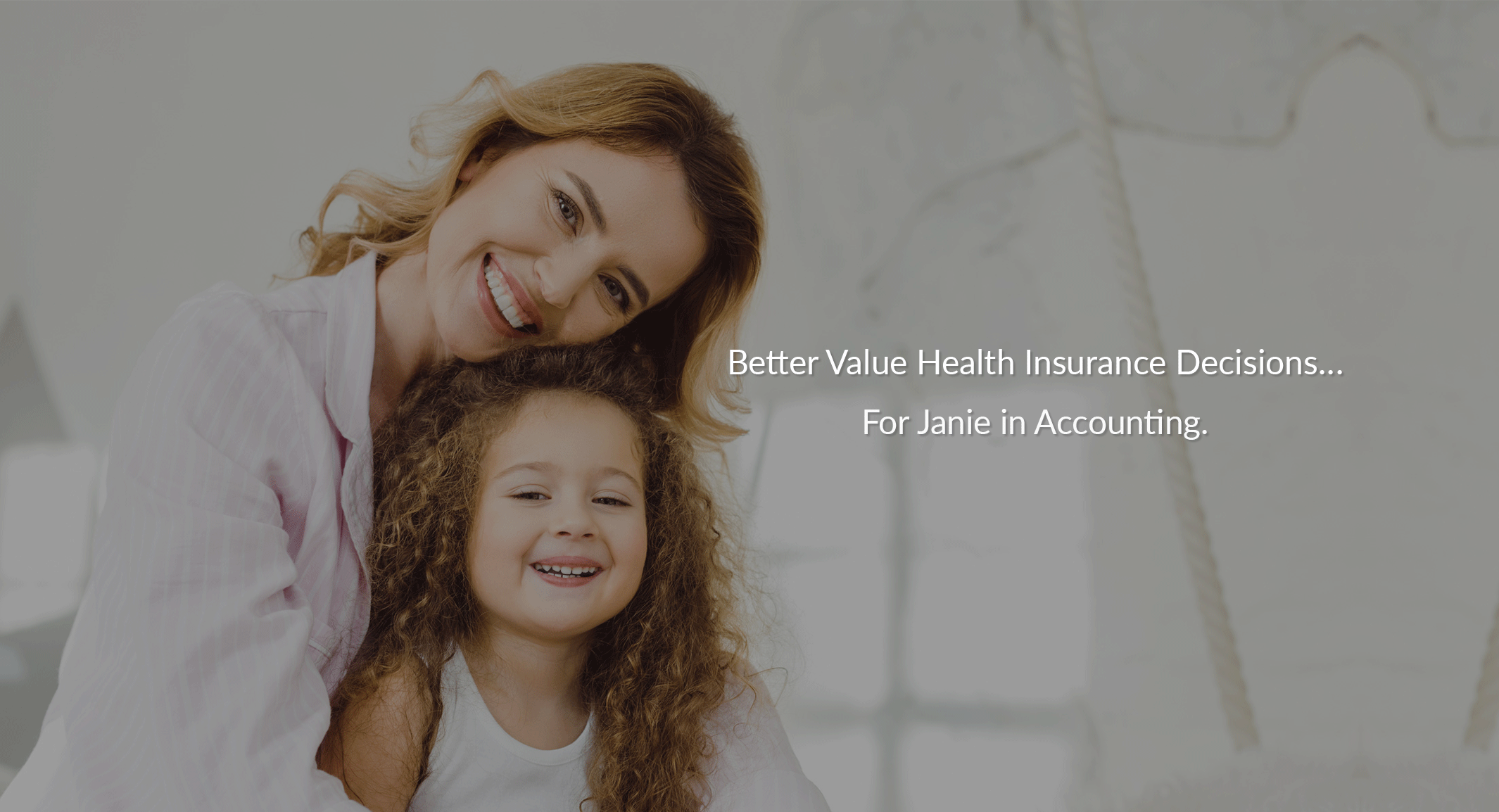 WHY IS IT SO HARD TO PICK A HEALTH INSURANCE PLAN?
You aren't dumb. You know closing your eyes and picking a health plan at random isn't a great method.  But you do the best you can with the information available: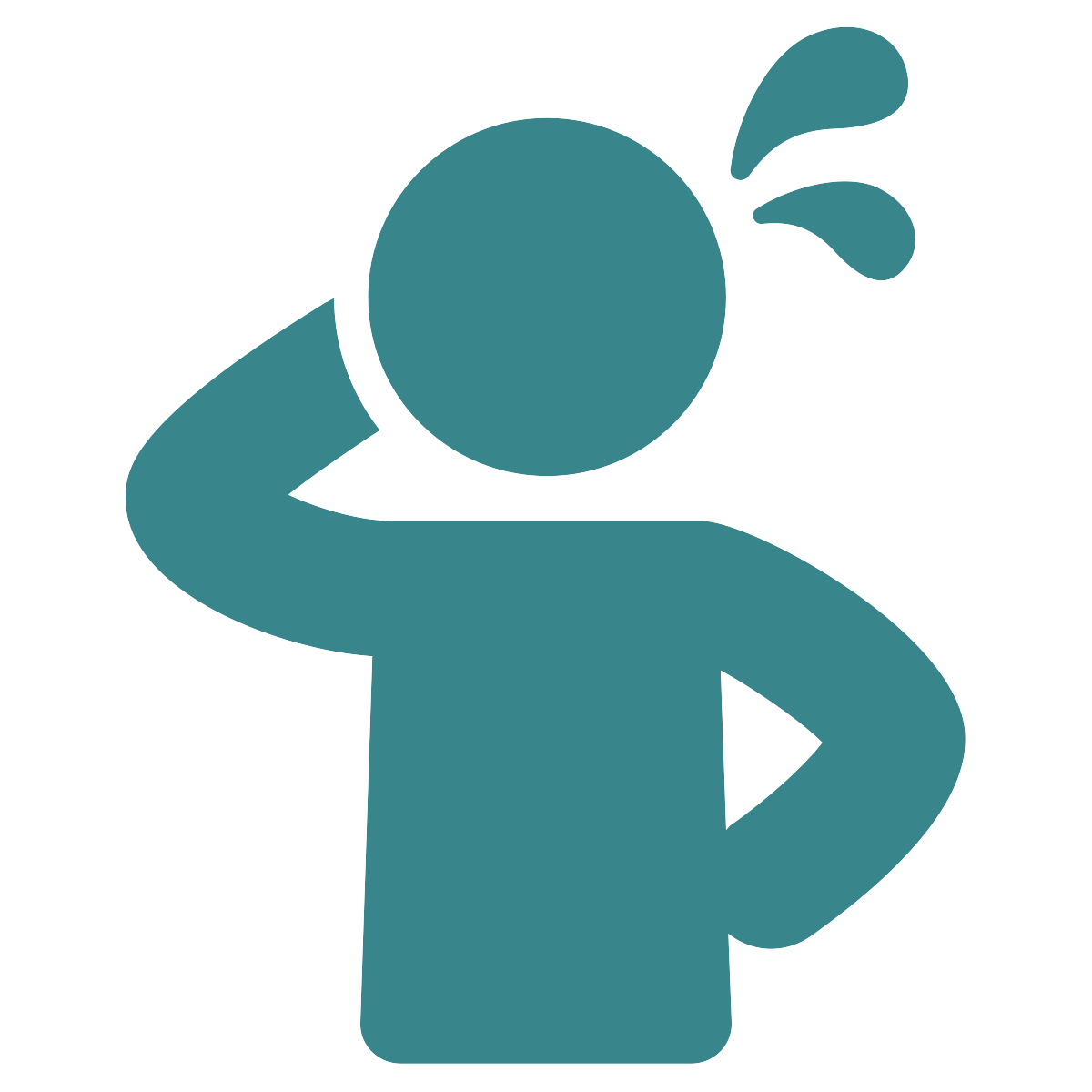 Difficult to understand health plans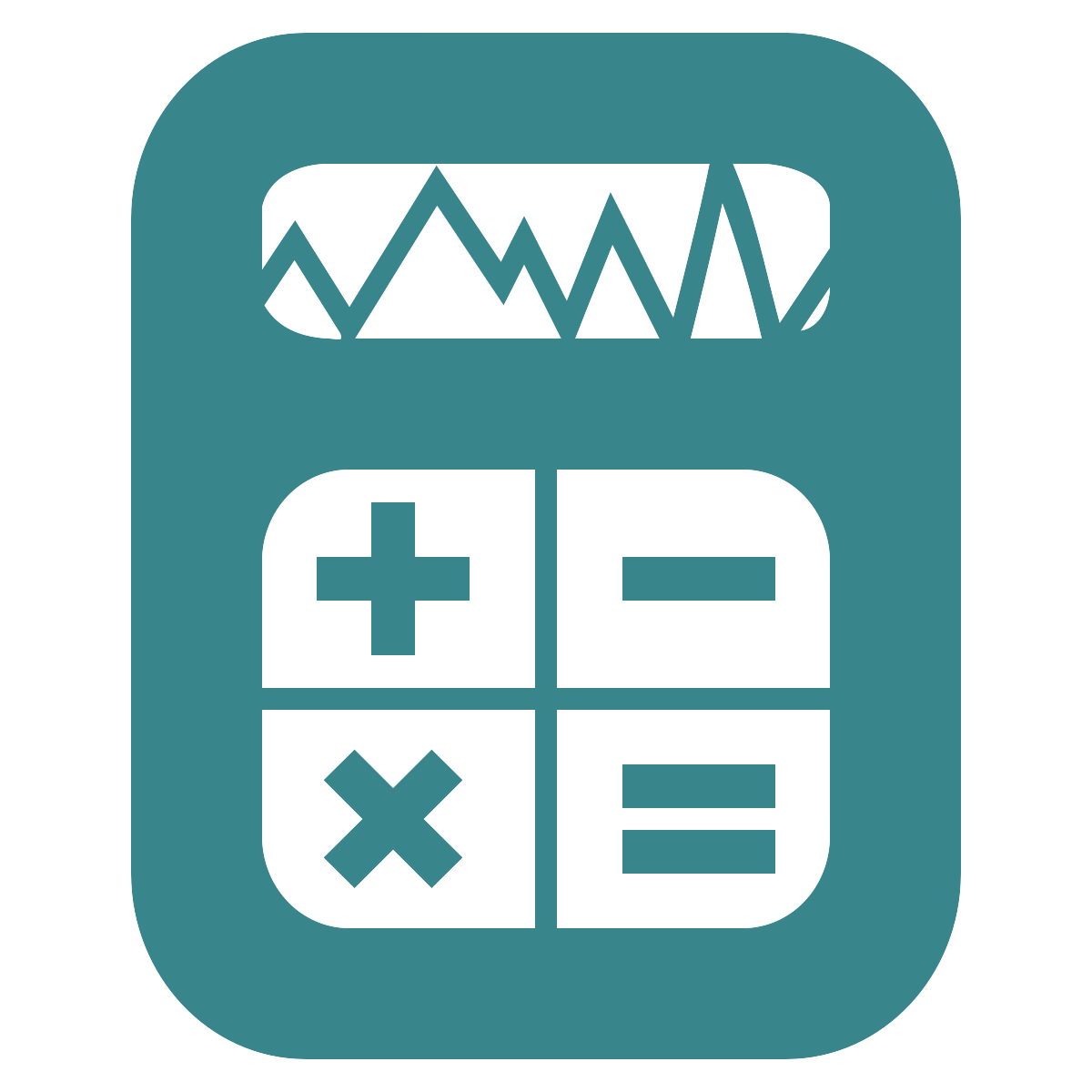 No way to estimate out-of-pocket expenses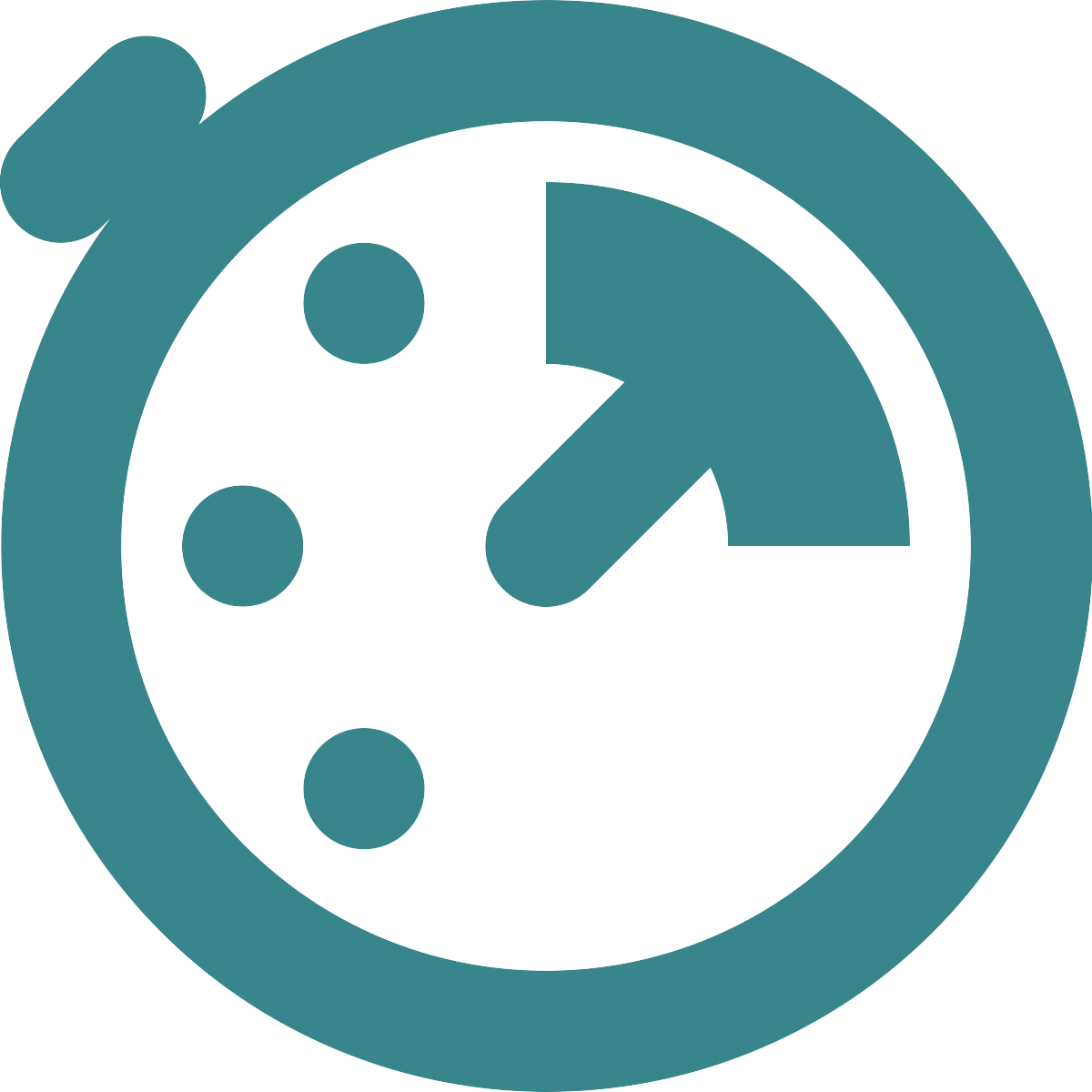 No wonder 80% of health plan decision makers over-insure by, on average, $600 per person.
A BETTER DECISION IN 5 MINUTES
When it comes to health insurance, a higher price does not necessarily mean higher quality. You know there's no crystal ball, but would a nudge in the right direction be too much to ask?
REAL TALK: THERE IS NO "BEST" PLAN, BUT THERE ARE BETTER ANSWERS. ASK DAIZY.
Faster
5 Minutes + 10 Simple Questions = Total Confidence
Smarter
Customizable, online technology solution provides a personalized estimate of utilization and cost
Better
Presents comparative analysis of premiums, estimated total cost and worst-case scenario with clarity
Results
Choosing the best value health plan can save you up to $600/year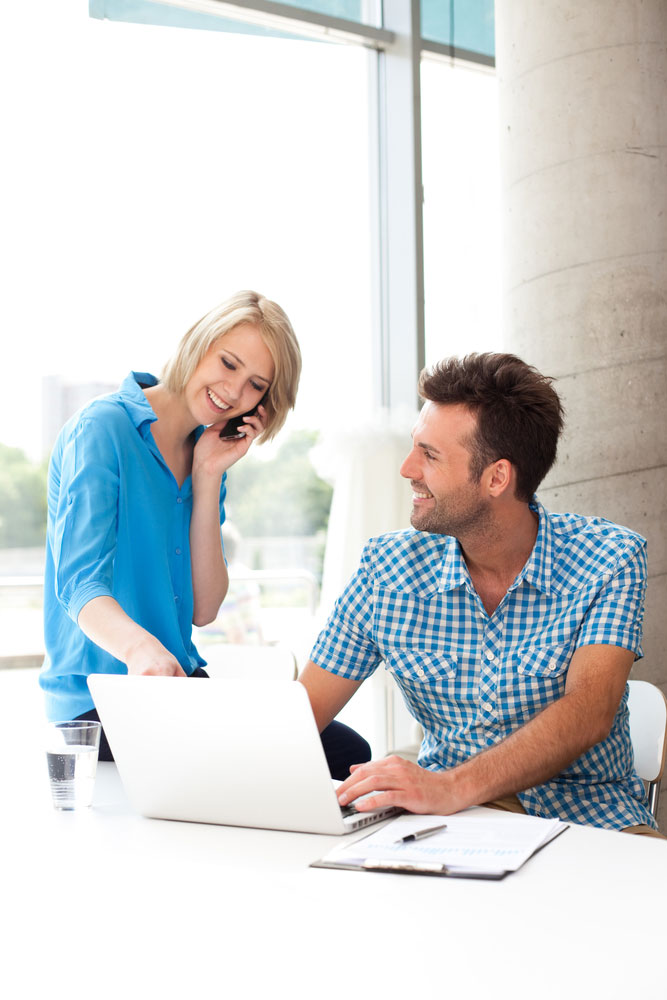 LIKE ADVICE FROM YOUR SMARTEST FRIEND
We don't recommend a "best" plan and we don't try to guess at what is important to you. We simply provide health plan decision makers with four data points: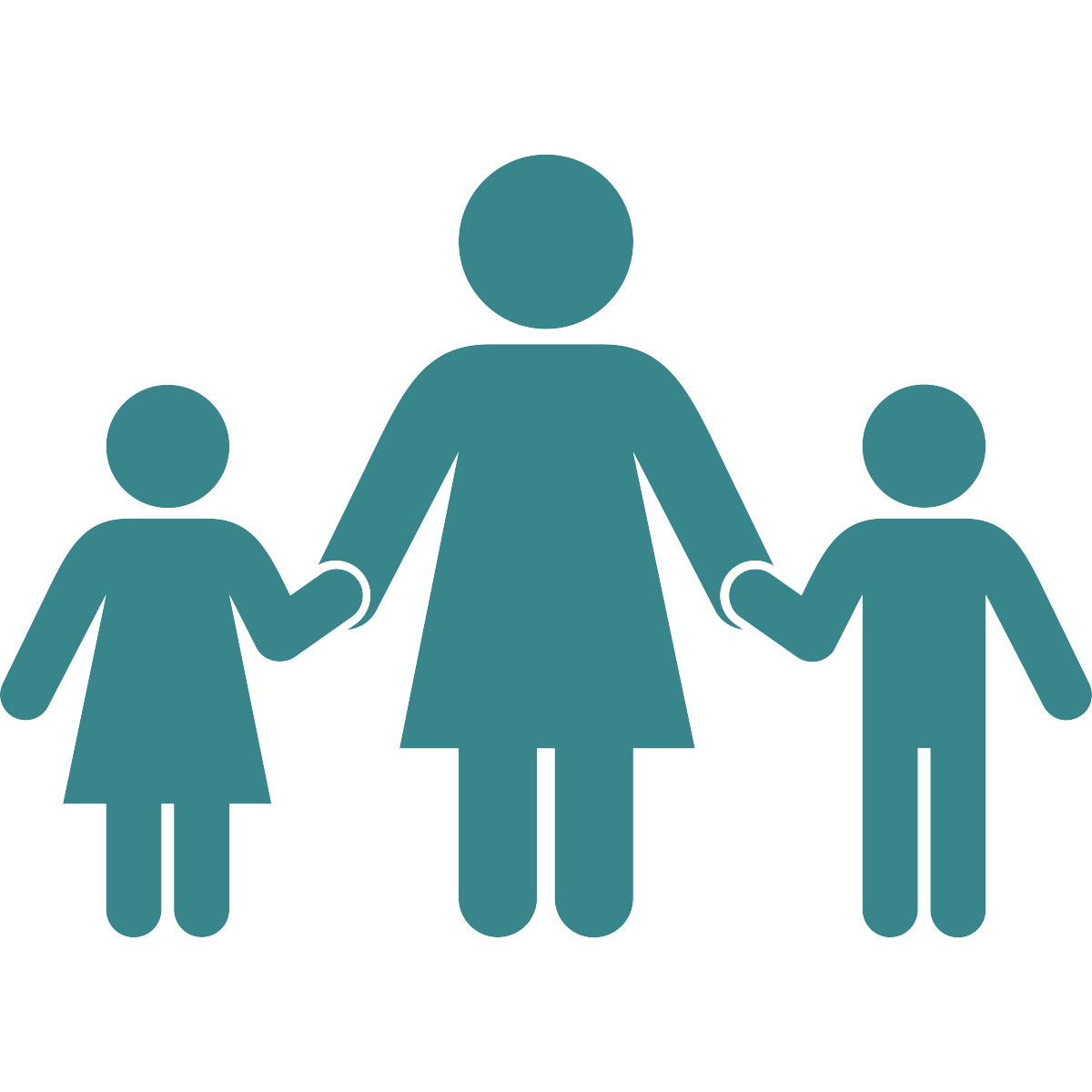 Total annual cost for a person like you or a family like yours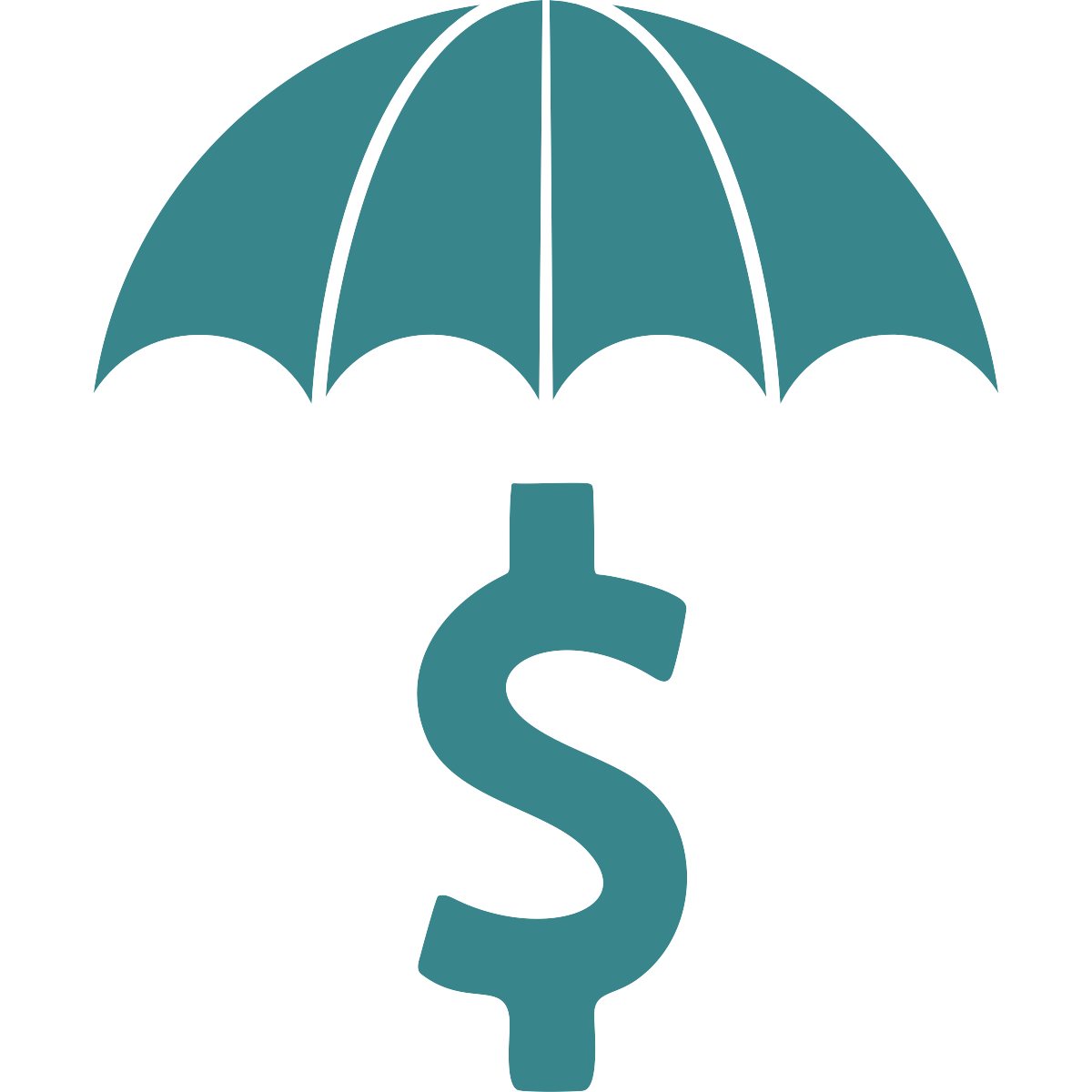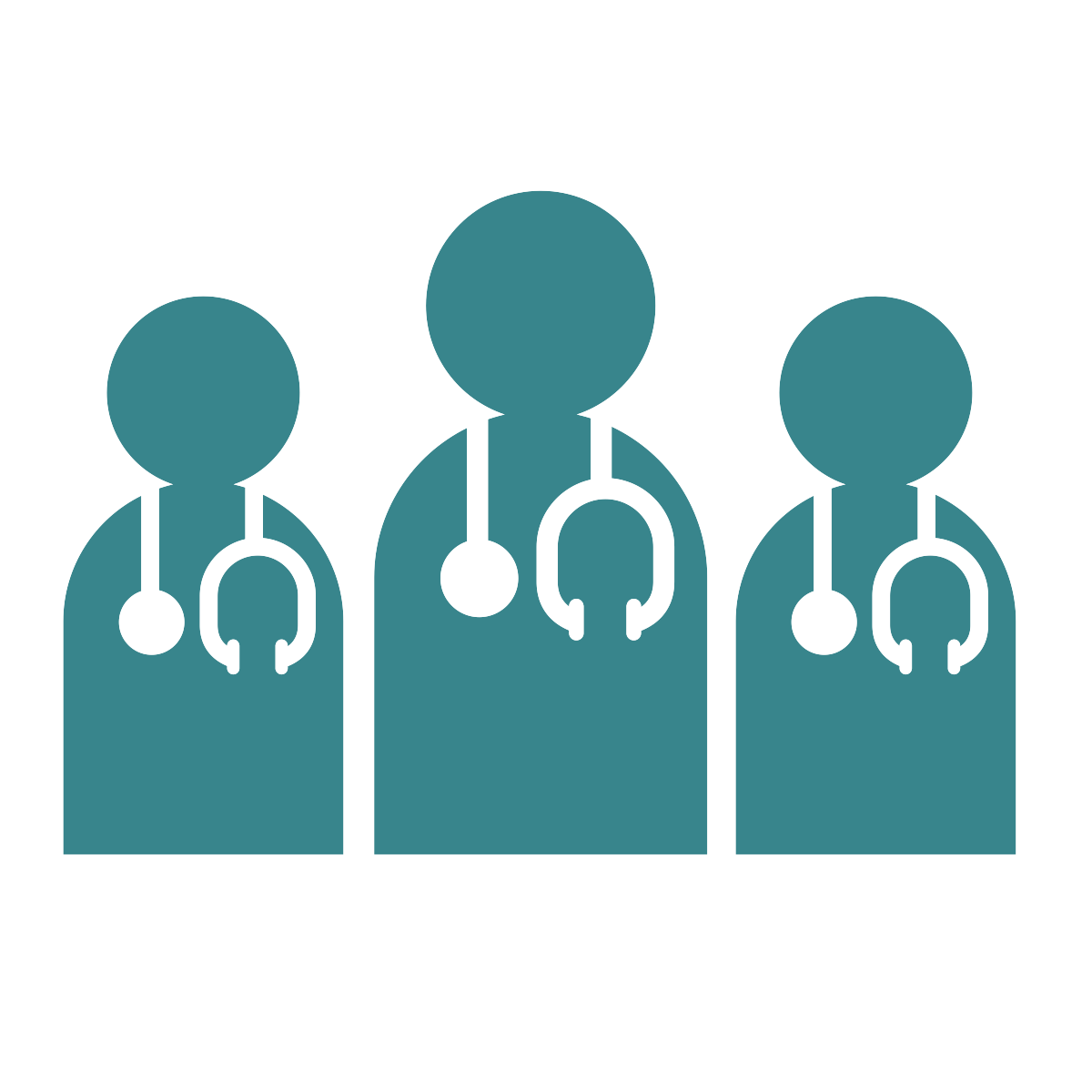 Availability of preferred doctors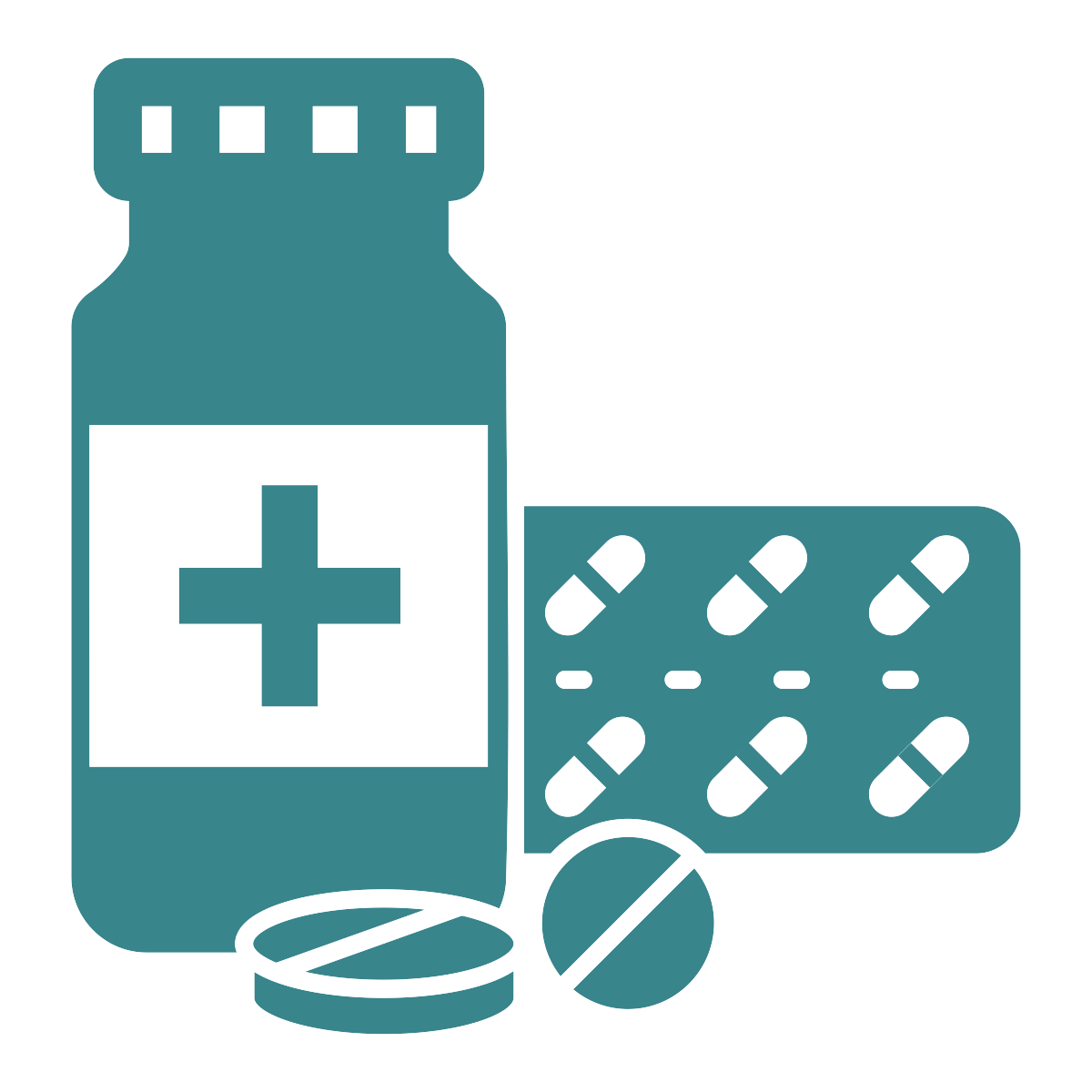 Availability of preferred prescriptions
That's it. Armed with the best available information, clearly presented, you can choose the best value health plan for you and your family every time. How do we know?
EVERYONE DESERVES TO CHOOSE A HEALTH PLAN WITH CONFIDENCE
"… making over the health insurance shopping experience, helping you find your best health insurance value."
Health 2.0 "The Rx Cost and Coverage Challenge" winner
"… an easy-to-use web-based tool to help people find the most affordable Marketplace plan that meets their needs for PrEP coverage."
National Alliance of State and Territorial AIDS Directors
"… winning apps compare health insurance plans in consumer-friendly terms."
Robert Wood Johnson Foundation "Plan Choice Challenge" winner
"… the tool asks good questions, provides valuable information, and the estimate of total out of pocket costs is extremely useful. The financials and visualization of costs are easy to understand and visually compelling."
Robert Wood Johnson Foundation "Plan Choice Challenge" winner
"… an elegant workflow that allows users to navigate seamlessly through the different screens. The plan shopping and cost comparisons were straightforward and transparent, with an emphasis on detailed customization, while the feature to combine both medical and pharmacy spending is favorable."
Health 2.0 "The Rx Cost and Coverage Challenge" team
JOIN THE 200K USERS BENEFITING FROM CLEAR, UNBIASED HEALTH PLAN COST COMPARISONS.
Get started today with a no-obligation demonstration of the Daizy solution.