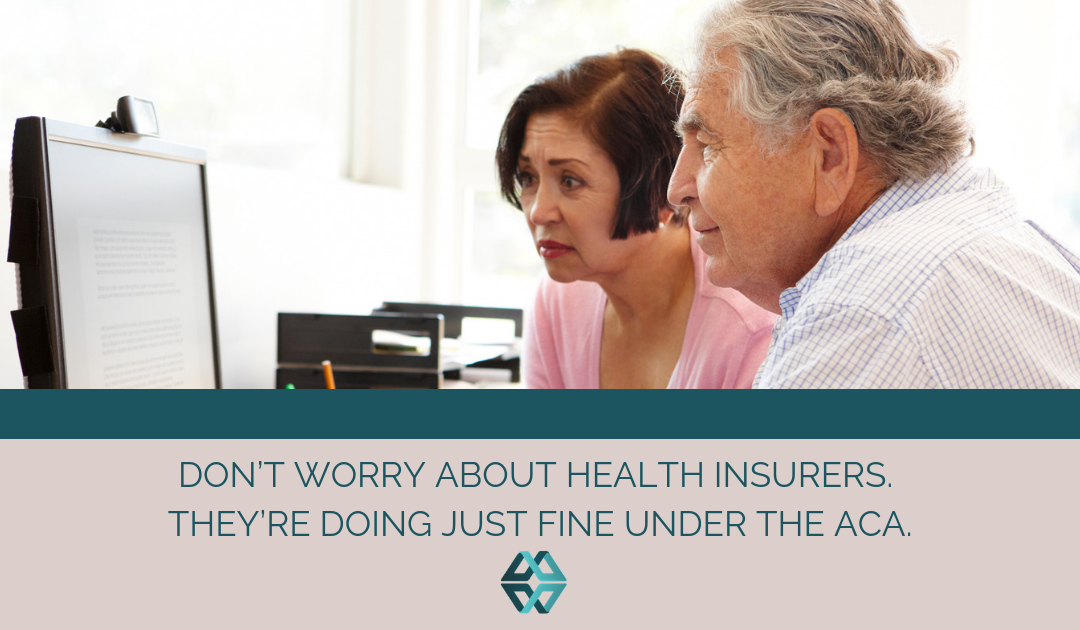 Do you ever just want to say "quit yer bellyaching" to the insurance companies that complain about ACA drawbacks? After all, health insurers are doing much better than they've led you to believe. Open Enrollment for 2019 insurance coverage on the healthcare.gov...
read more
JOIN THE 200K USERS BENEFITING FROM CLEAR, UNBIASED HEALTH PLAN COST COMPARISONS.
Get started today with a no-obligation demonstration of the Daizy health plan estimator.