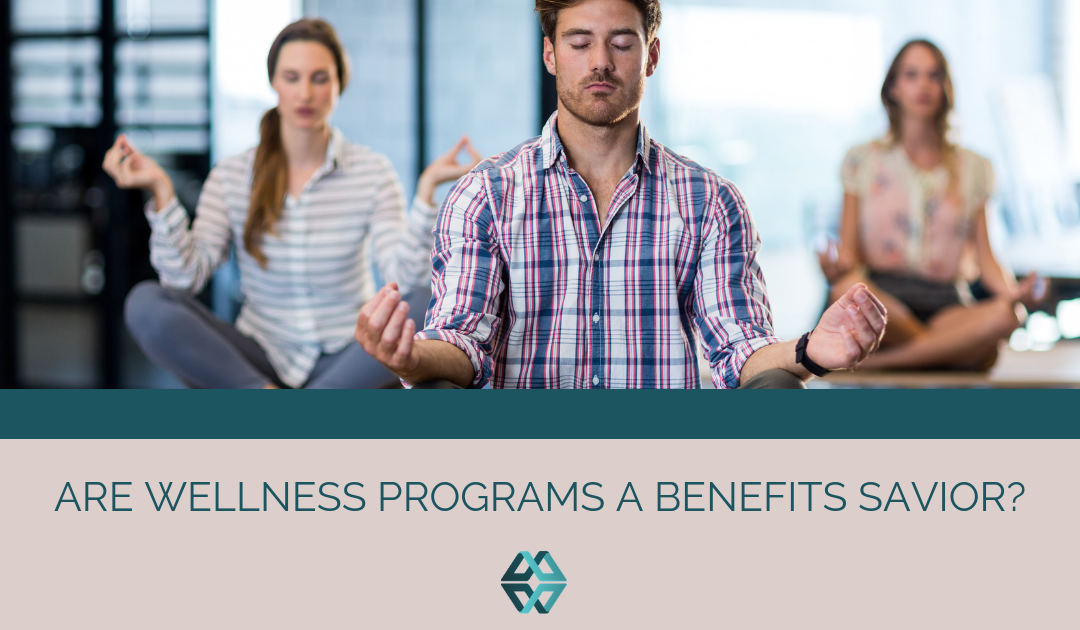 Wellness programs offer cost reductions and employee incentives that drive engagement. But can they save the current state of rising healthcare costs and workers' reliance on greater employer benefits?  For quite a few years now, one standard answer to rising...
read more
JOIN THE 200K USERS BENEFITING FROM CLEAR, UNBIASED HEALTH PLAN COST COMPARISONS.
Get started today with a no-obligation demonstration of the Daizy health plan estimator.