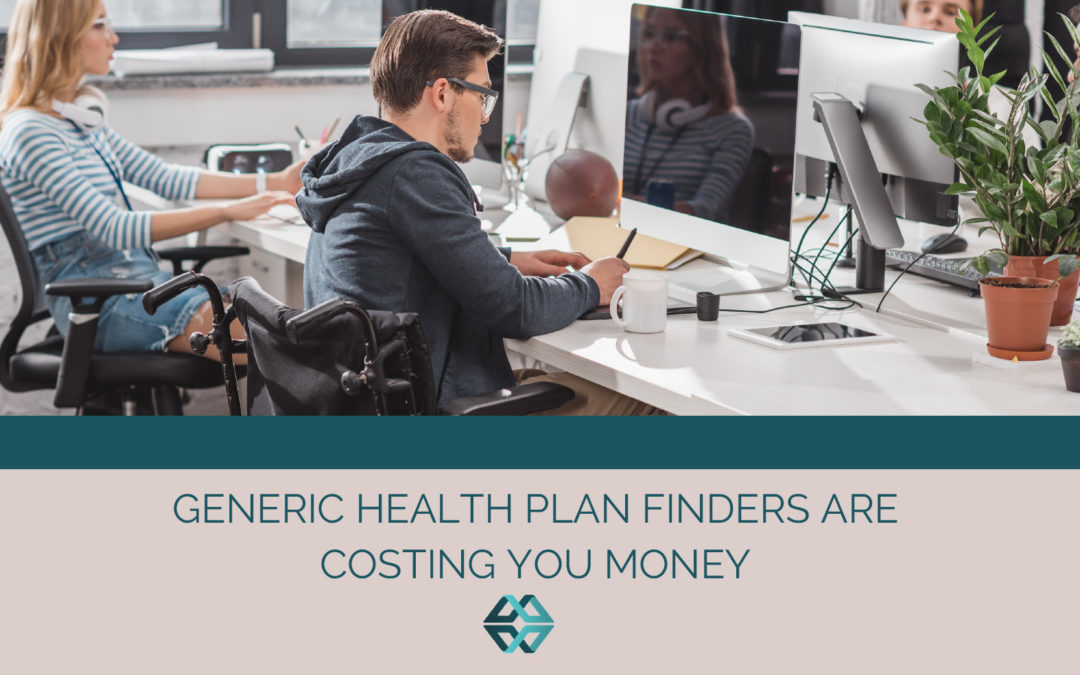 Take care of your employees' specific needs with a customizable health and benefits finder. Hi, the Internet of Things called. It wants your generic health plan comparison tool gone. In its place, technology has emerged to offer your employees a sparkly new,...
read more
JOIN THE 200K USERS BENEFITING FROM CLEAR, UNBIASED HEALTH PLAN COST COMPARISONS.
Get started today with a no-obligation demonstration of the Daizy health plan estimator.