BECAUSE NOBODY EVER SAID, "THIS 100-PAGE BOOKLET FROM THE INSURANCE BROKER ANSWERS ALL OF MY HEALTH PLAN QUESTIONS."
WHO NEEDS PREDICTABLE HEALTHCARE COST INFORMATION? EVERYONE.
In all areas of our lives, we buy the products and services that best address our needs, taking into account budget, quality, needed features, and desired features. For the first time, Clear Health Analytics allows you to make these same value-based comparisons in the context of selecting a health insurance plan.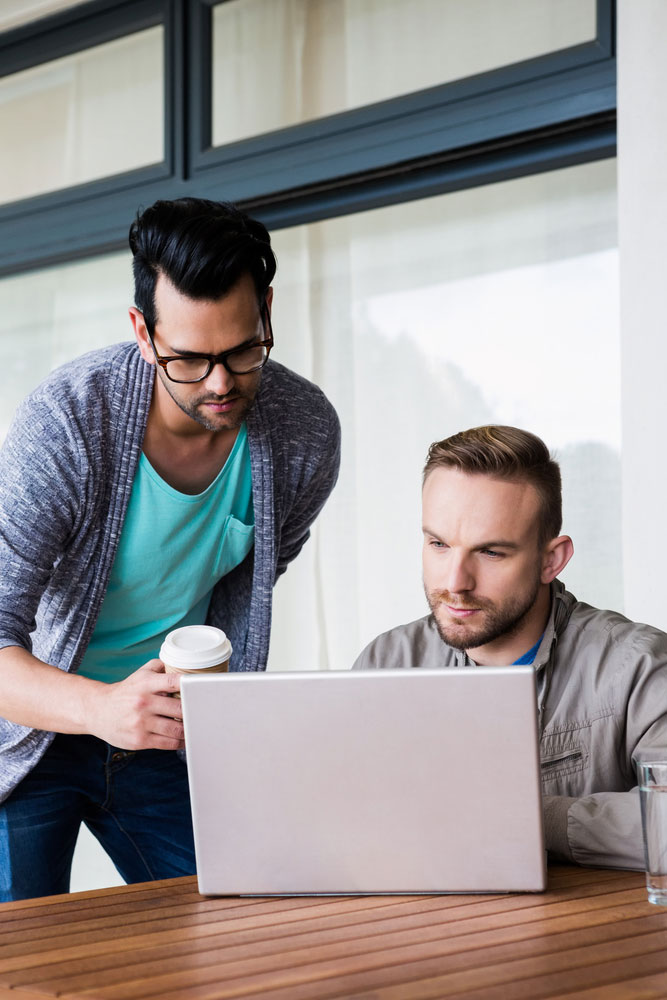 When people lack the objective cost and benefit information that Clear Health Analytics provides, they most often over-insure by selecting a plan with a higher premium. By some estimates, that happens
80% of the time
, over-insuring by an average of $400-$600 per year.
No wonder over 60% of Americans – no matter their income – cite health insurance costs as a major life stressor, according to a study published by the American Psychological Association in 2018. With healthcare costs averaging over $10,000 per person annually and rising, they're stressed about:
Uncertain future healthcare spending
Healthcare policy and legislation changes
Cost of medications
Medical bills
We trust that people know what is best for themselves and their families when they are presented with the information they need in a simple and direct manner. And you can help provide them with the information to support their health insurance decision while satisfying their need for convenience and a personalized experience at the same time.
REST EASY. TRY IT FOR YOURSELF
Remove the stress of health plan selection. Join our weekly demo of Daizy.
INNOVATE FOR EMPLOYEE SATISFACTION
Employer-sponsored health plans cover over 50% of insured Americans, and health insurance benefits are key to creating an employer-of-choice for top employees and job candidates.
"As the job market becomes more competitive and the workforce becomes more diverse, focusing on plan fit – the degree to which employees' benefits align with their unique health and financial needs – is crucial to controlling costs without compromising coverage."
Benefitfocus, The State of Employee Benefits Report, 2018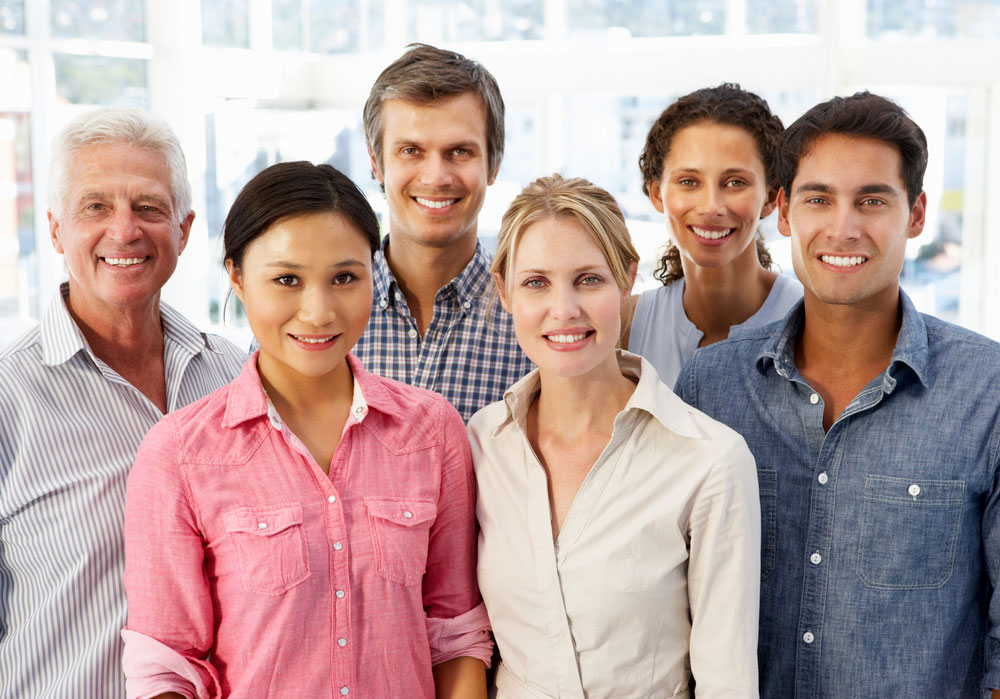 Medical costs tripled between 2001 and 2014, and the Health Care Cost Institute (HCCI) found that high care costs were the primary driver of increased employer-sponsored insurance spending in 2016, which grew by 4.6 percent and exceeded any rate between 2012 and 2015. How can you remain competitive with this desirable benefit and keep employees happy in our current environment of rising healthcare costs?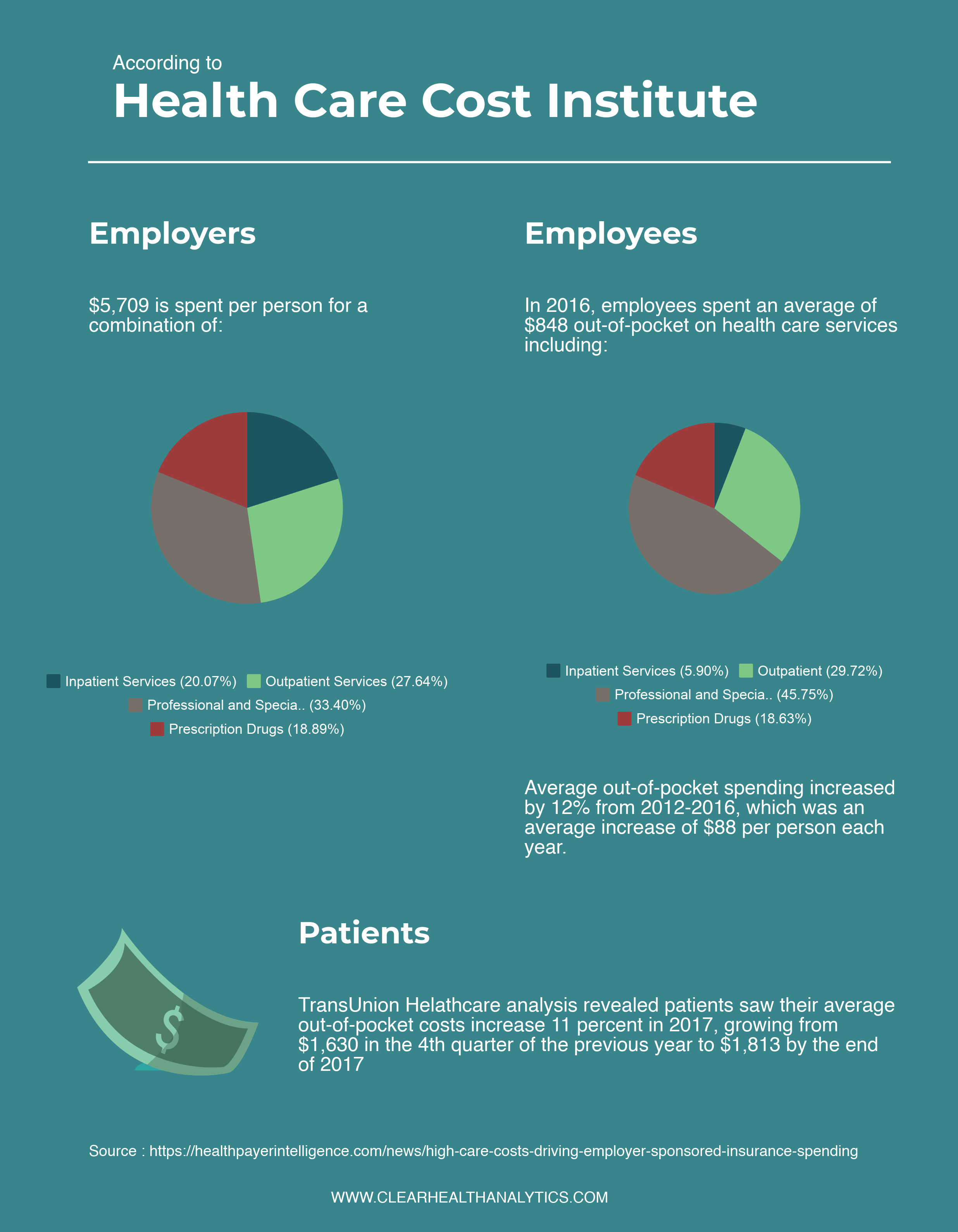 You need a solution that communicates the value of the rich benefits you provide to employees and a way for employees to smartly and efficiently select a health plan with confidence. In our modern age of HR automation, shouldn't health plan decision making be easy and seamless?
Clear Health Analytics gives employees the information they need to make rational health plan selections. They're happy. You're happy. And you may even make some inroads on those healthcare costs.

Research has shown costly
wellness programs don't result
in high levels of employee participation, and the RAND Wellness Programs Study concluded they're not saving employers in healthcare costs, either.
"THE ONE-SHEET I RECEIVED WITH SIDE-BY-SIDE COMPARISONS FOR THE HEALTH PLANS ON OFFER DOESN'T REPRESENT ME AT ALL. NOW WHAT?"
Take a quick tour of the Daizy solution. It's almost as easy as a coin flip (but with better odds of success).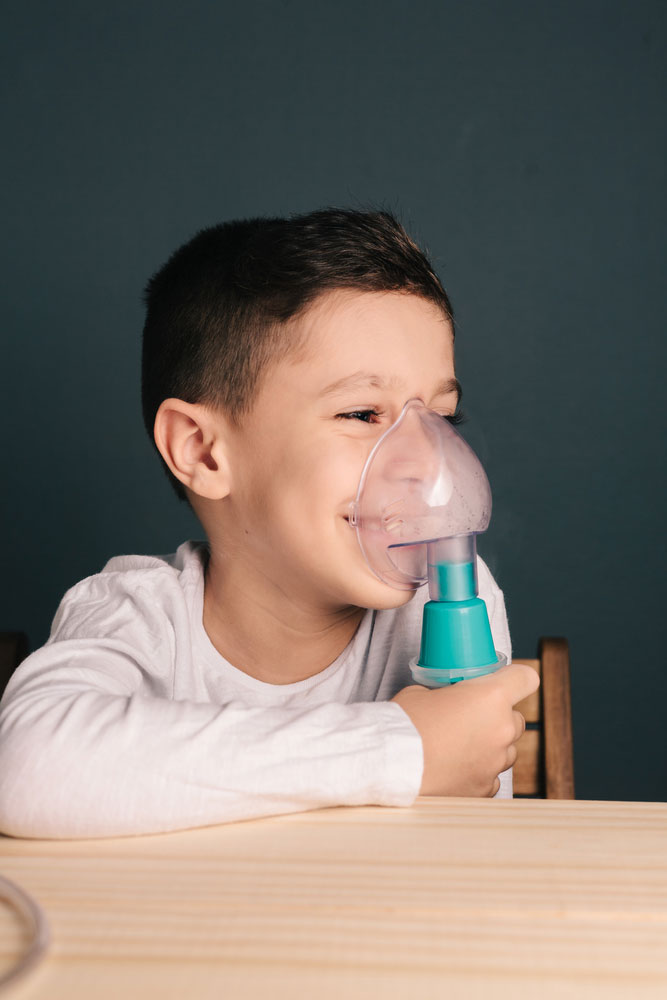 IMPROVE ACCESS TO LIFE-CHANGING PRESCRIPTIONS
The usual information provided to help people select their health insurance coverage does not include specific, side-by-side cost comparisons of medications. At best, there's an option to select whether you require a generic, brand name or specialty drug. For many people, the necessary medications that help them keep their medical conditions under control are their biggest healthcare expenditure.
In fact, prescription drug spending grew by 27 percent between 2012 and 2016, equating to spending increases of $223 per person. While brand-name prescription utilization decreased by 38 percent, brand-name drug spending increased by 110 percent. Conversely, generic drug utilization increased by 14 percent, but prices only increased by 6 percent.
"LAST TIME, I PICKED A HEALTH PLAN BASED ON THE LOWEST CO-PAY AND FOUND OUT THE HARD WAY MY SPECIALTY MEDICATION WAS AN 'EXCEPTION' TO THE COVERAGE. THAT WAS AN UNWELCOME SURPRISE."
No more health plan selection guessing games. See the Daizy prescription estimator in action.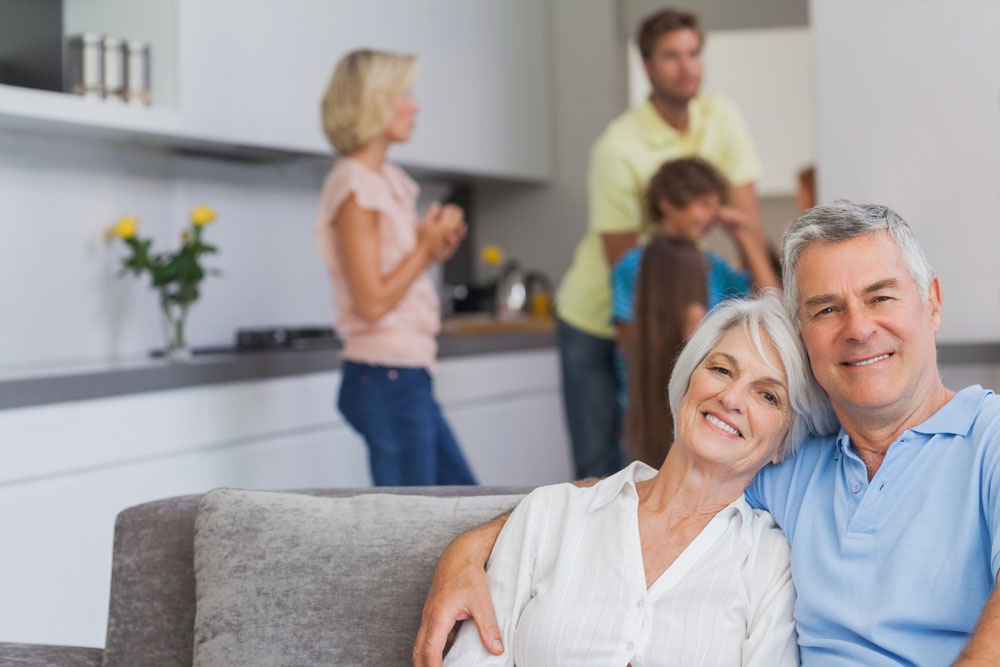 Wouldn't it be nice for people choosing between individual marketplace health plans or employer-sponsored health plans to know exactly how much their brand-name prescription costs
and
a clear sense of when they are responsible for those costs?
Clear Health Analytics helps non-profits, advocacy groups and pharmaceutical companies work with people managing specific disease states to select a health plan that best accommodates their medication needs.
Are you ready to help them understand, manage and plan for healthcare costs?
Everyone is craving greater predictability around their healthcare costs. You could be the hero with all the answers they need to make better health plan decisions. Let us introduce you to Daizy today.