READY TO MAKE BETTER DECISIONS WITH DAIZY?
Picking the right health plan shouldn't be an uninformed decision. Let us show you how we can help you select a better-value health insurance plan based on these four key data points: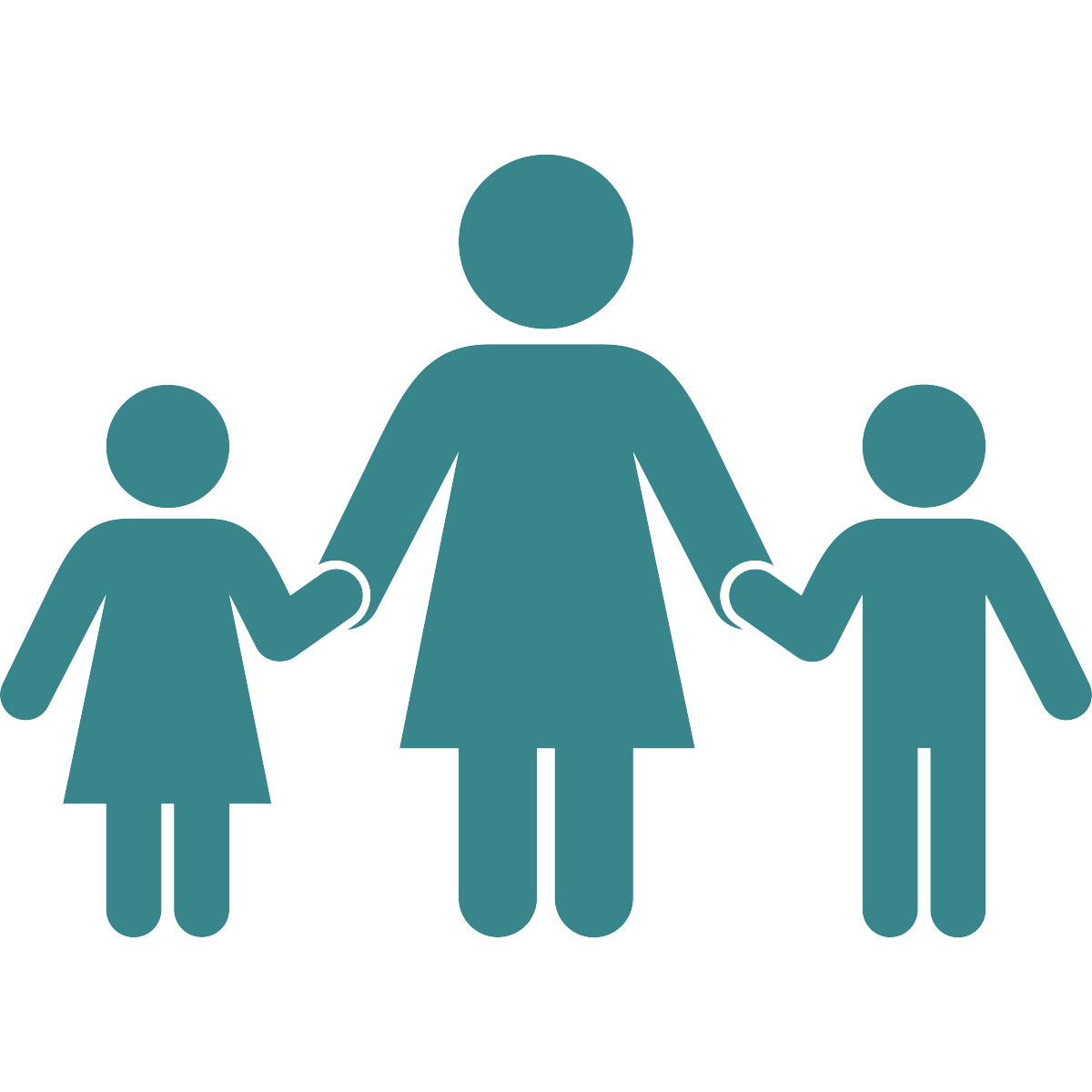 Total annual cost for a person like you or a family like yours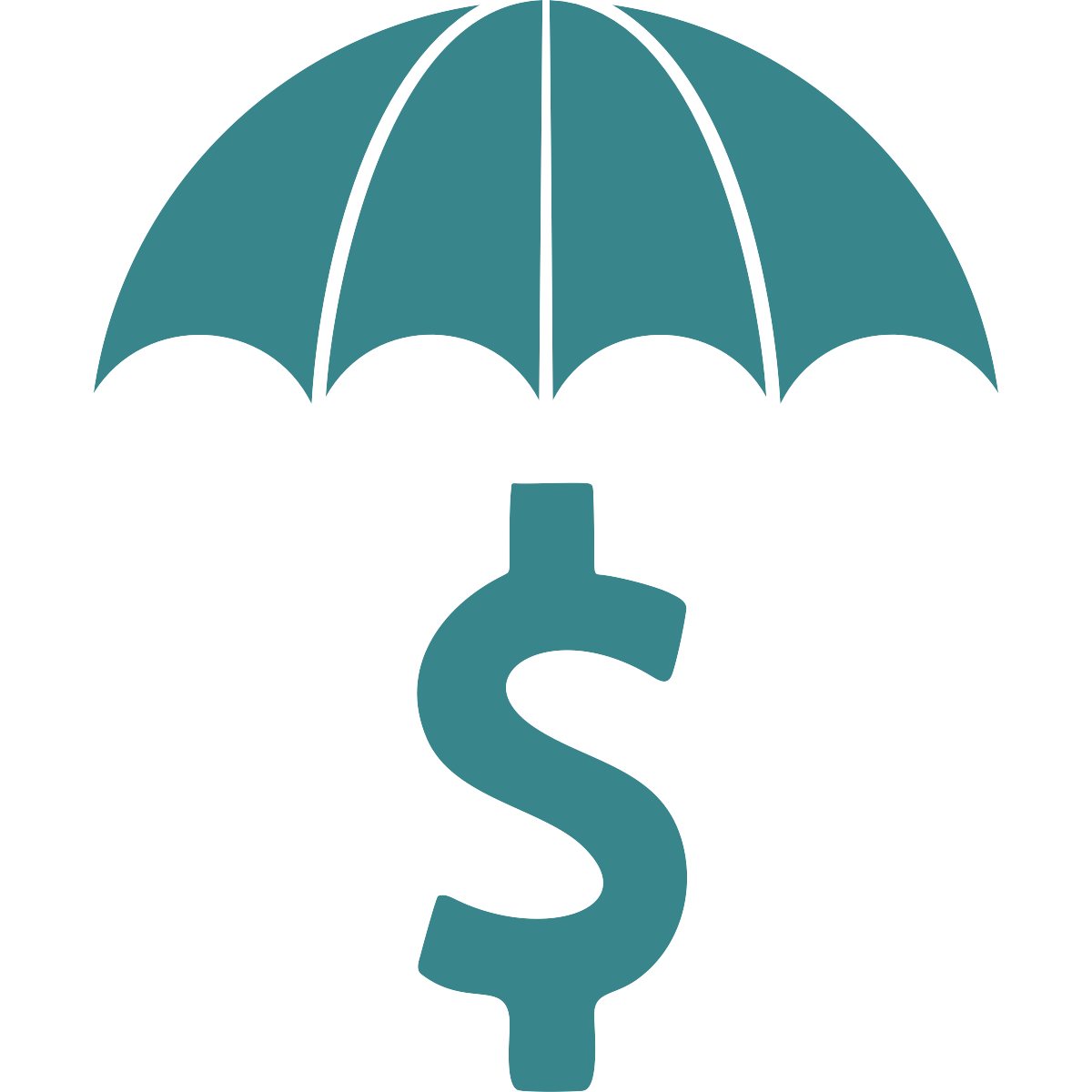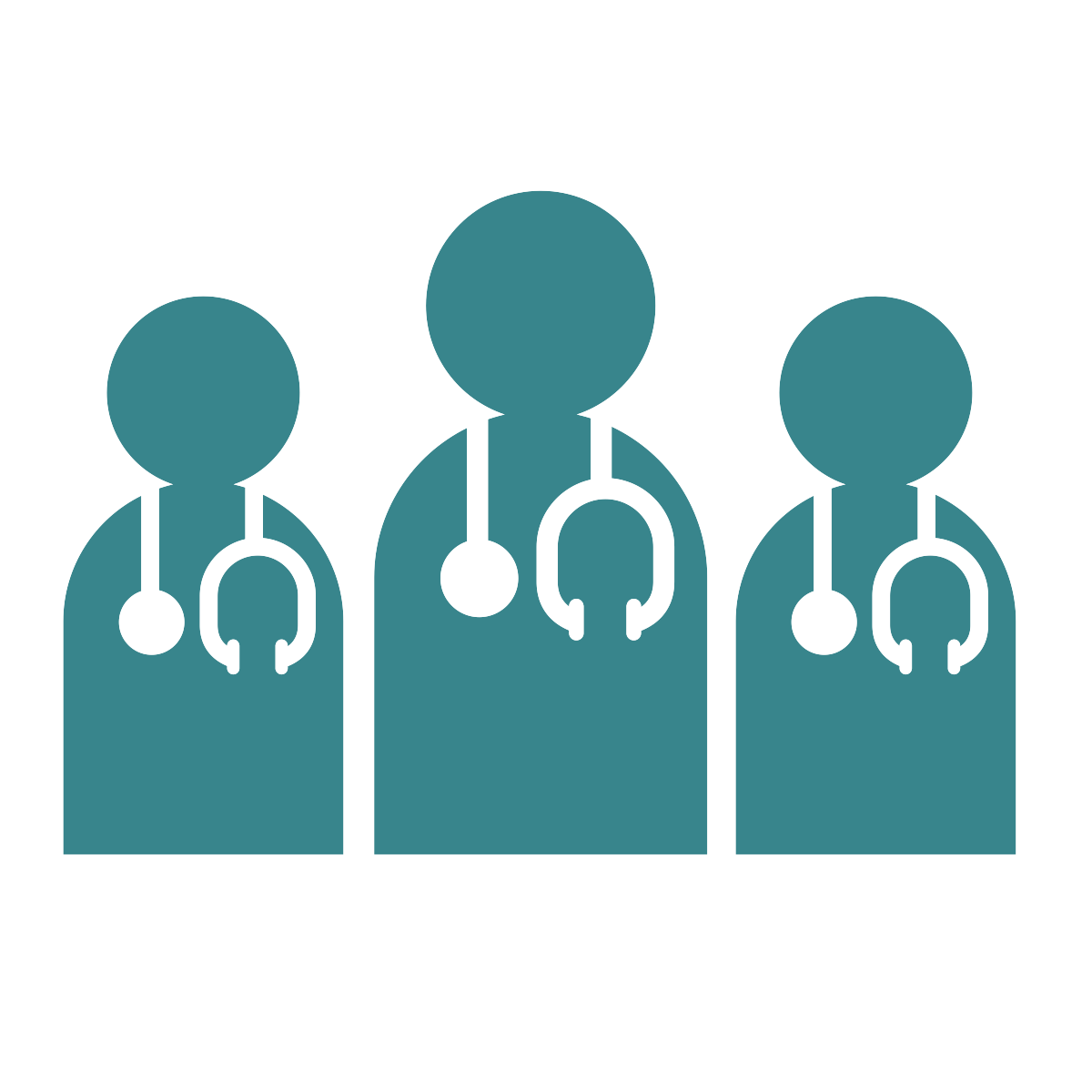 Availability of preferred doctors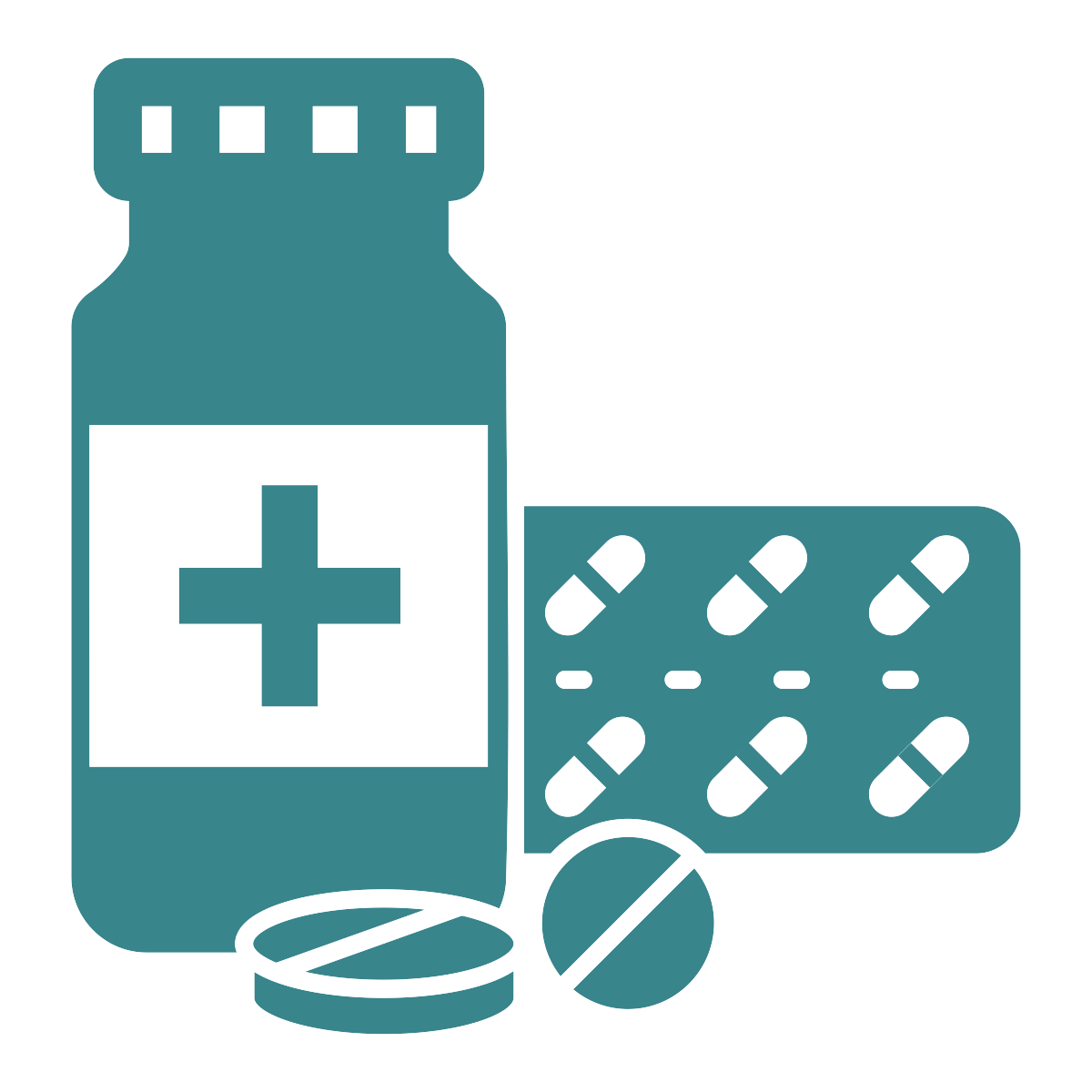 Availability of preferred prescriptions
REQUEST YOUR FREE DEMO OF DAIZY TODAY.