How a decision support tool like Daizy helps you make an insurance decision based on things like specialty drug coverage. 
For patients that need specialty drug coverage, out-of-pocket costs (estimated to be around $1,000/month for some medicines) may prevent them from filling their prescriptions. "About 25% of new prescriptions go unfilled by patients due to increasing drug costs. These unfilled prescriptions are contributing to the more than $317 billion in annual healthcare costs due to a lack of medication adherence," according to data from the American Journal of Managed Care cited by FierceHealthcare.
Insurance companies aren't exactly helping the situation. One study that involved researchers evaluating nearly 3,500 drug decisions found that only 16% received equivalent coverage across all plans. The disparity in what you think your health plan might do for you versus what it actually does is exactly why we created the Ask Daizy health plan finder tool. As the "specialty drug tsunami" picks up, let's review this topic and how a decision support tool can help mitigate the surprise of restrictive specialty drug coverage.
WHAT IS SPECIALTY DRUG COVERAGE, AND WHO NEEDS IT? 
It's helpful to understand what specialty drug coverage is to know if finding it is a consideration when choosing your health insurance. Specialty drug coverage refers to your health insurance's benefit policy on high-cost prescription medications. Specialty drugs treat complex, chronic conditions like cancer, rheumatoid arthritis, and multiple sclerosis. This category of drugs also includes pre-exposure prophylaxis (PrEP) drugs that are used to prevent HIV, as well as drugs that treat Hep C.
Because specialty drugs range from cancer drugs to PrEP medications, there's a chance that restrictive specialty drug coverage benefits will affect many of us. While there are conditions that require treatment, some specialty drugs are preventive, such as those for HIV, but the likelihood that your insurance plan will cover these medications is questionable.
As one patient found out last December when his insurance company (United Healthcare) sent him a letter, the cost for the medicines he took to prevent HIV would cost more than expected. A lot more: $3,600 more per year out of pocket. He was obviously upset, but the issue of restrictive specialty drug coverage is shocking to researchers, doctors, and world health organizers alike who fear cost-prohibitive measures taken by health insurance companies will undo the good of some of these drugs.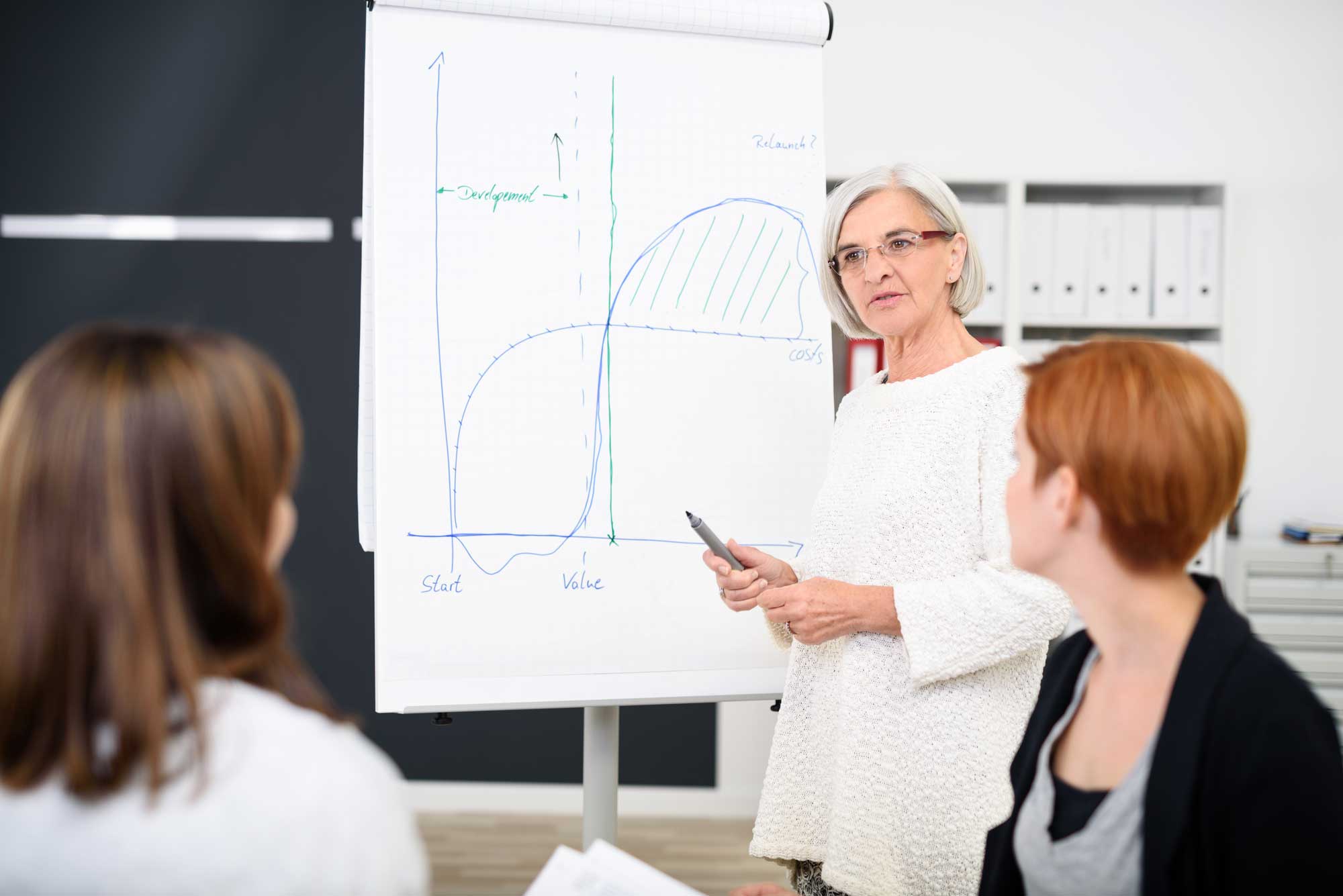 SPECIAL EDITS, OR, HOW YOUR HEALTH INSURANCE MAKES YOU JUMP THROUGH HOOPS TO "PROVE" YOU NEED SPECIALTY DRUGS
Some point out that many health insurance plans do cover specialty drugs. What they fail to mention is the lengthy and murky process that plan members may be put through to prove they need certain medications. These steps, called "special edits," require insured subscribers to go through a series of steps to prove that certain generic, cheaper drugs are less effective so they can get their specialty drug claims approved. Regardless, the rationale behind specialty drug restrictions is unclear, even to doctors and drug manufacturers.
Many people are often caught off guard by the unforeseen and prohibitive costs of medications. Specialty drug coverage is buried in the benefits language of your health plan, and the rules surrounding specific medicines are not forthright. In some cases, it's the employer and not the health insurance company that makes obtaining certain specialty drugs difficult. For instance, Publix garnered national attention for its failure to cover an HIV prevention drug called Truvada. Some critics have pointed out that this may be a moral issue the company has rather than a financial one, as the preventive drugs are likely less expensive than treatment for the disease.
Whether it's asking plan subscribers to go through a process, one without clear rules, or a moral objection an employer has, the outcome is the same: public health is at risk. Those who are ailing or others that seek to prevent becoming ill are facing a coverage lapse that they may not have seen coming.
WHAT TO LOOK FOR IN SPECIALTY DRUG COVERAGE
"Few if any employers have amended their plans in ways that indicate they realize that new specialty drug therapies represent a structural change in the nature of a health benefits strategy," wrote SHRM in 2015. The increase in specialty drug treatments, combined with an aging workforce, is demanding a change in how companies structure their health benefits. While some seek short-term solutions, such as passing along the increased costs to plan members through special co-pays and benefit tiers, this arrangement may risk employee health.
We see this often in the way that Hep C medicines are increasingly not covered by health insurance plans. These costly treatments, called direct acting antivirals (DAAs) total anywhere from $40,000-$100,000. But with widespread use, they promise to eliminate Hep C. Unfortunately, about half of private insurers and even fewer public insurers get their claims approved for Hep C medicines.
The increase in specialty drug treatments, combined with an aging workforce, is demanding a change in how companies structure their health benefits.
PAVE THE WAY FOR BETTER HEALTH INSURANCE DECISIONS
So, what can be done? It's a good idea to understand what your unique health needs are when selecting your health plan. Don't just assume certain specialty drugs are covered. For organizations promoting their members' access to a specific drug, a more robust and innovative approach is required. Look past conventional approaches and rely on more effective tools to support effective health plan selection. In offering a health benefit decision support tool like Daizy, you can assist people in making a coverage decision that is personally suited to their individual needs.
The Clear Health Analytics award-winning advanced formulary allows people to compare health plans based on out-of-pocket prescription costs. Ask Daizy how it can be customized for specific medications, including co-pay assistance.
Request a Demo
Learn exactly how Daizy supports Benefits Directors with a free demo.